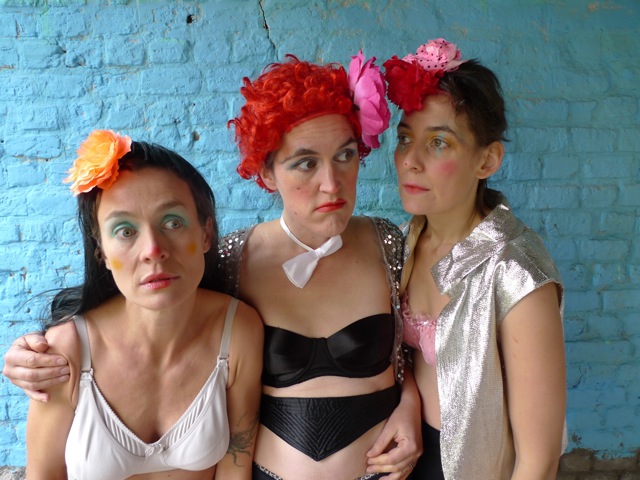 FERAL (from the Latin, fera, meaning a wild beast):
"A feral organism is one that has escaped from domestication and returned, partly or wholly, to its wild state. [Its] presence may also excite domestic animals and push them to escape."
Feral Theatre began making theatre in 2007, taking risks, working in dilapidated spaces and outdoors on beaches and in woodlands. We experimented, always devising and writing our own material guided by the time and place we were in.  We have developed with commissions from the Southbank Centre and the TippingPoint, and funding from ACE amongst others. Our work aims to bridge the gaps between inner and outer worlds, audience and place, the theatrical and the personal. We explore loss, memory and interconnectedness, generating timely theatre that does not flinch from asking uncomfortable questions. We want to stir up conversation and create vibrant experiences that make difficult themes such as death, fear, loss and isolation bearable and beautiful.
"The rejuvenation of oral culture is an ecological imperative." David Abram
We try to embrace complexity, finding beauty and hope in unexpected places.  We combine comedy and tragedy, fusing clown and physical humour with ritual structures, to explore themes such as loss and the destructiveness of human nature. Striving to make work that generates a sense of connection, we work as an ensemble using shadows, puppetry, music, circus and physical theatre, all bound with a sense of tight group complicity.
"It is not by accident that the pristine wilderness of our planet disappears as the understanding of our own inner wild fades…" Clarissa Pinkola Estes
We are co-founders of the Remembrance Day for Lost Species initiative. Since 2010, we have been creating new rituals for the Anthropocene – spaces for acknowledging ecological loss, including an annual day of remembrance for extinct species, places and cultures.